Our clients have already
reached the stars.
Potential is not measured by size
but by drive, creativity and affinity.

Nikon Club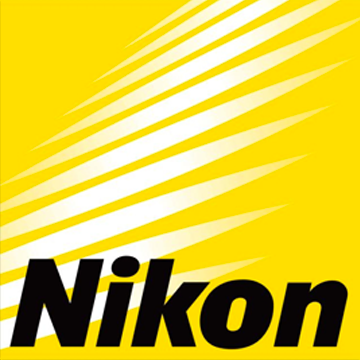 A strategic and well-defined social media & CRM platform experience.
Laboratoire Gallia

Digital universe designed with a soft touch
Huttopia

Natural site designed to disconnect
Clearblue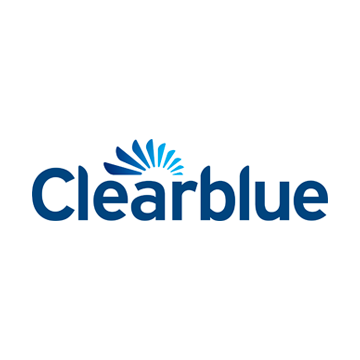 An international website generating traffic worthy of a new baby-boom.
Engie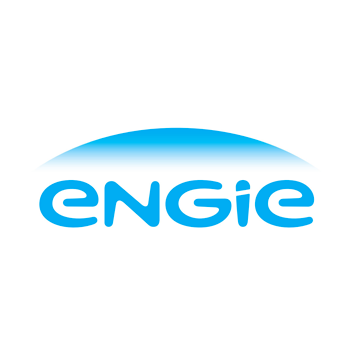 A B2B corporate website bursting with energy.
Archea

A perfectly designed and custom-built website.
Oman Tourisme

A digital escape to an oasis of adventure.
Procter & Gamble

A next generation mobile app.
Nikon School
An e-commerce platform to go beyond clichés.
La Tribune (financial newspaper)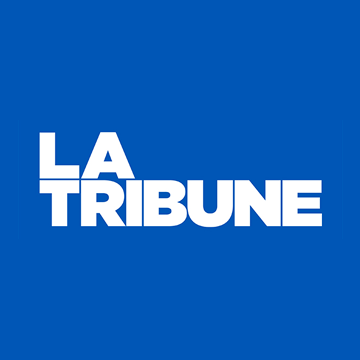 A website that acts like a routing device for very popular newsletters.
Veolia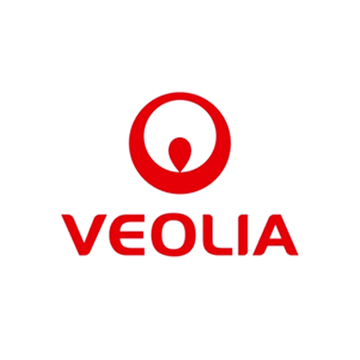 An e-learning platform full of endless resources.
Vins de Bergerac-Duras (Bergerac-Duras wines)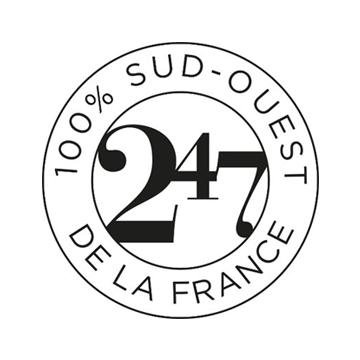 The 24/7 lifestyle magazine to be savored responsibly.
Ainvestir (Invest in Ain)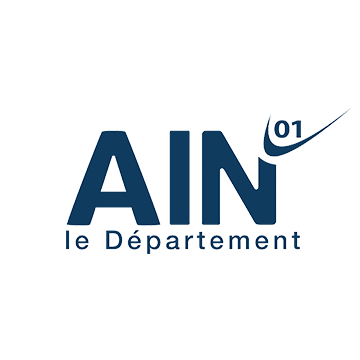 B2B website built on 1's and 0's.
Auto
Bernard

Power steering to the best dealerships
Auvergne Rhone-Alpes Spectacle Vivant

A living site in perpetual motion
Nikon
Engie
Procter and Gamble
Clearblue
Nespresso
Nestlé
Huttopia
BRED Banque Populaire
Vinci
IGN
Laboratoire Gallia
La Tribune
AURASV
AOSTE
TAUW
AUTO BERNARD
Thanks to them.